Testimonials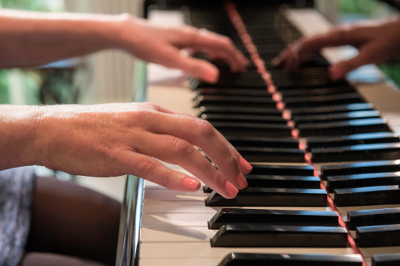 "I could not speak more highly of Sue's piano teaching techniques. My son commenced lessons with Sue at the age of 6 years. He is now 15 years old and has gone on to have numerous musical achievements, including obtaining a music scholarship at Peninsula School. Sue has played a huge role in contributing to my son's skill, ability and musical maturity."
Abra D.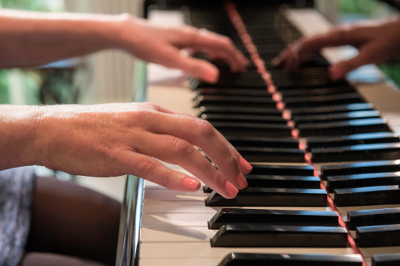 "I had weekly piano lessons with Sue for five years. She taught me good technique that applies to all different styles and genres. She is always nice, kind, warm and friendly, and always gave me lots of freedom in choosing the music I liked to play. She has a great manner with everybody from younger children through to adult students of differing standards of play and levels of experience. She is very supportive and even though I'm no longer taking piano lessons and I am focussing primarily on my voice as my main instrument, we stay in touch and she still enjoys hearing me perform. Sue is a lovely woman and I'm so thankful for the years of training she has provided me."
Natalie B.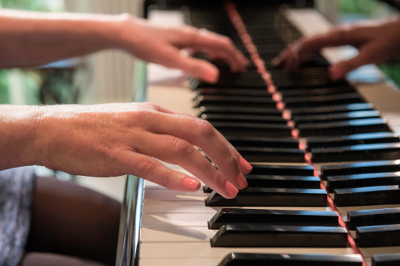 "My Daughter and I have had the absolute privilege of attending piano lessons with Sue in this our sixth year (2016). Sue is a very talented and gifted teacher who works very well with children (and adults) to provide the highest possible standards of piano teaching with a warm and friendly smile on every occasion. We find Sue to be a very dedicated teacher, who is thorough in preparation for exams and always provides encouragement to her students. Piano lessons with Sue are a true joy and a wonderful learning experience. Sue is highly professional, nurturing and communicates her craft with skill and excellence. Very highly recommended!"
Alison H.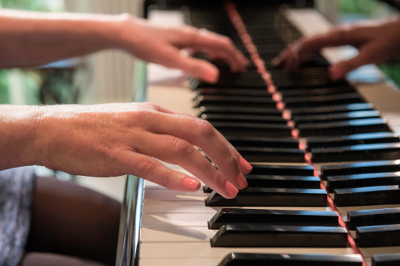 "As a retired teacher and mature beginner to the delights of learning piano, I was fortunate to find Sue. A teacher with the three 'P's, Professional, Patient, and Passionate. Love playing my piano pieces thanks to Sue."
Liz Coleman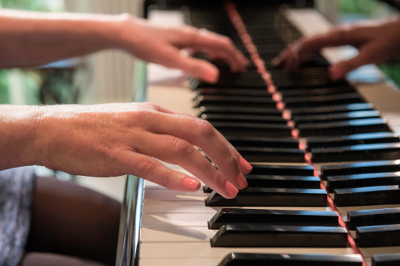 "Sue is the perfect teacher. She is patient and encouraging but she also challenges you just enough. I thoroughly enjoy learning the piano with her and have achieved so much in a short space of time. I would recommend Sue to everyone!"
Meghan W.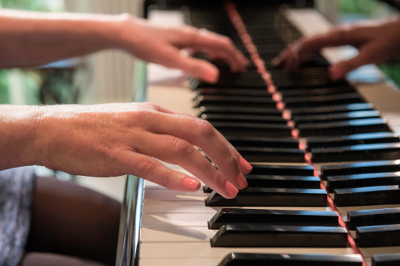 "Sue took my piano playing to another level. I left a tyrannical teacher for Sue's relaxed, supportive approach. Now I enjoy piano again and this is reflected in how much better I play."
Helen C.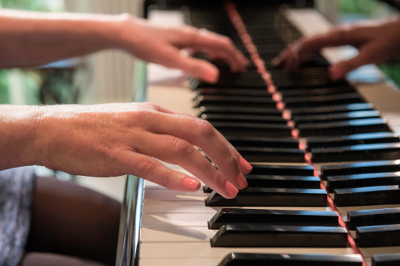 "I have been having piano lessons with Sue for several years. She is an amazing teacher. Our lessons are great fun and I have learnt so much from her. I am very lucky to have her as my piano teacher."
Wendy H.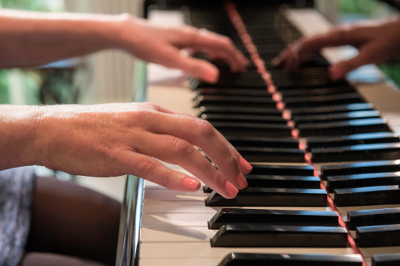 "As I am a full-time working professional, Sue is very patient and understanding of the fact that it is sometimes difficult to fit piano practise into my busy schedule! She works at my pace and understands that as an adult I have different goals to a young child just starting out.It is great fun learning with her."
Rachel C.