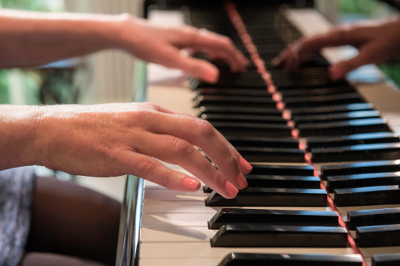 In a relaxed and comfortable environment I'll work with you one on one.
Lessons are specifically tailored to suit the individual needs of each student. All ages and levels are catered for.
I equally enjoy working with children who are just beginning to discover the joy of music as well as adults who either learnt as a child or wished they had!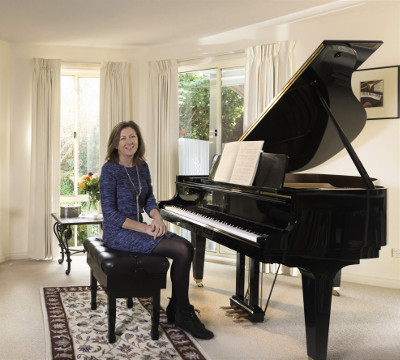 All lessons are done on a concert pitch grand piano.
Whether you are starting with the basics or rediscovering the piano for fun I can help you play beautifully.
I teach music for examination purposes or just for pleasure. My students play music from all genres, it's your choice!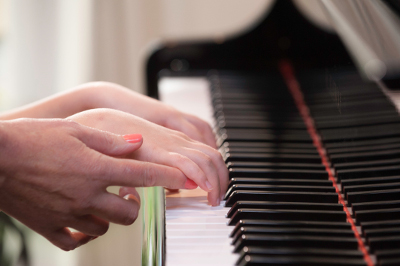 My specialty is how I can help you bring your music to life through the development of excellent technique and attention to the nuances of sound.
I encourage imaginative, insightful and emotional connection with your music which results in a beautiful interpretation of your piece.
I specialize in assisting students in how to overcome performance anxiety.